—

WHAT
Professionalism
and innovation.
We research and design the tailor-made solution for you.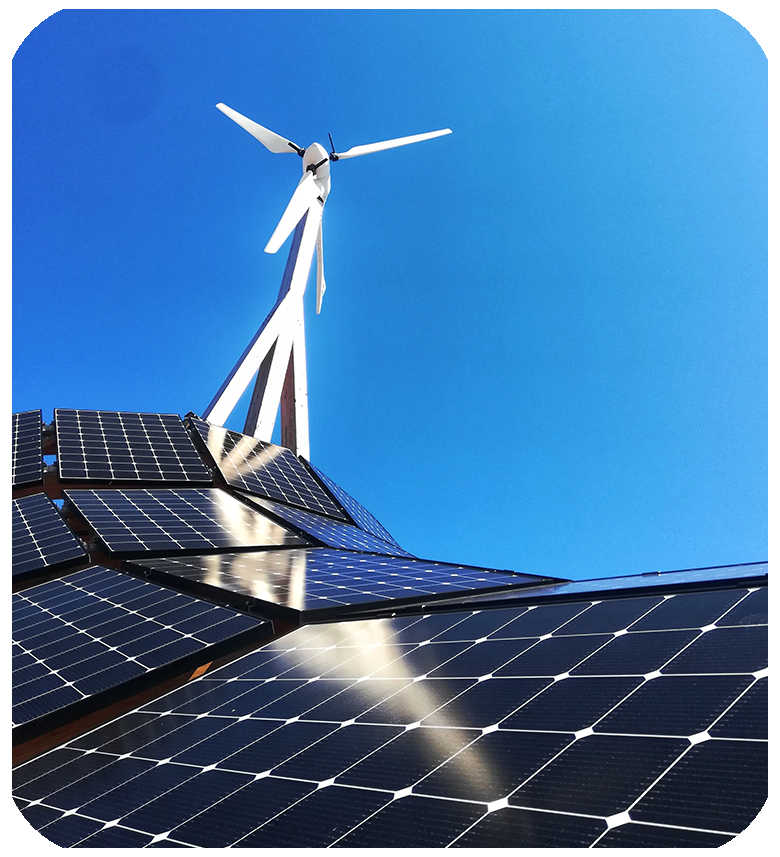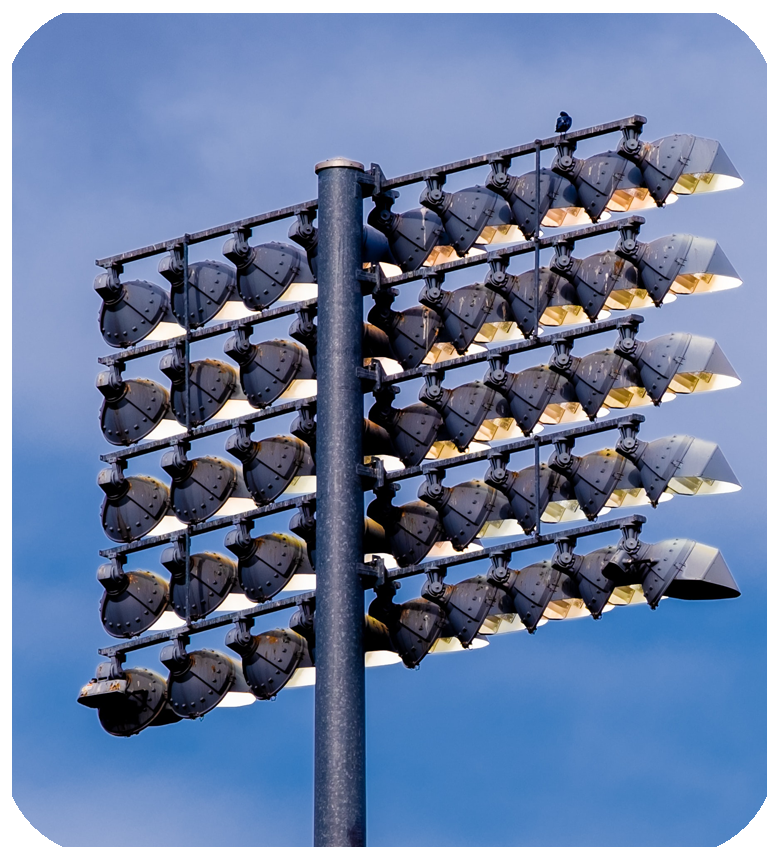 Design and construction of LED lighting systems
Lighting checks and planning of public and industrial lighting systems;
Selection of LED products on the international market for every need, with high technological content, innovative, with high efficiency values, all certified and guaranteed for at least 5 years;
Design and production of customized LED equipment;
After-sales assistance.
Do you need a free consultation?
Design, research and construction of renewable energy production plants
Photovoltaic systems "turnkey" formula with the use of components of the best international brands and made by a qualified team, with many years of experience in the management and implementation of projects of any size and complexity;
Cogeneration plants for the simultaneous production of electrical and thermal energy. Ad hoc solutions for micro and medium applications;
Geothermal energy and its applications;
Thermal groups and heat pumps.
Do you need a free consultation?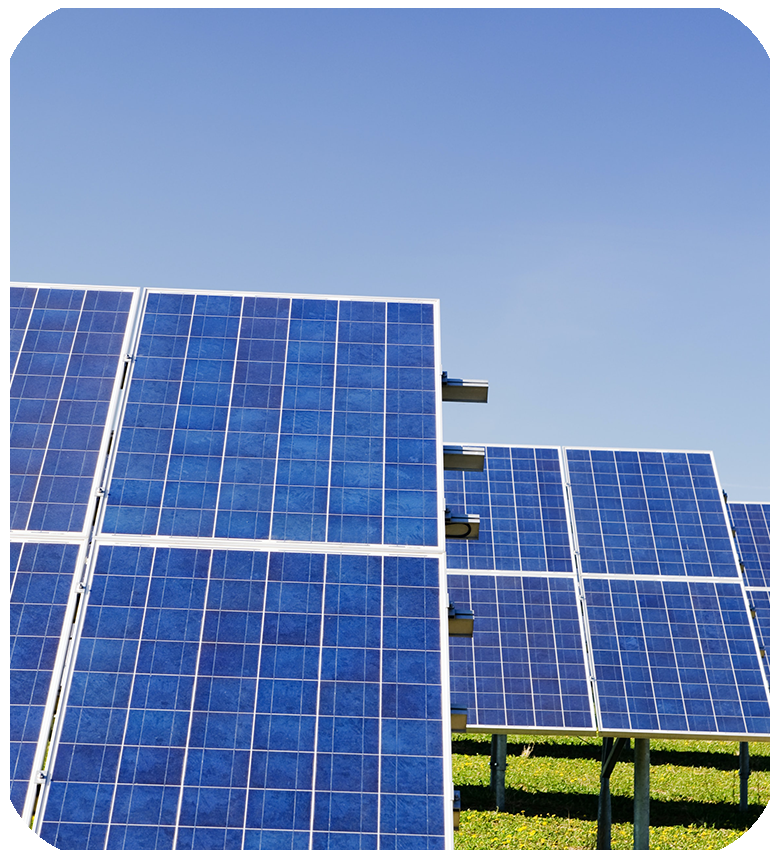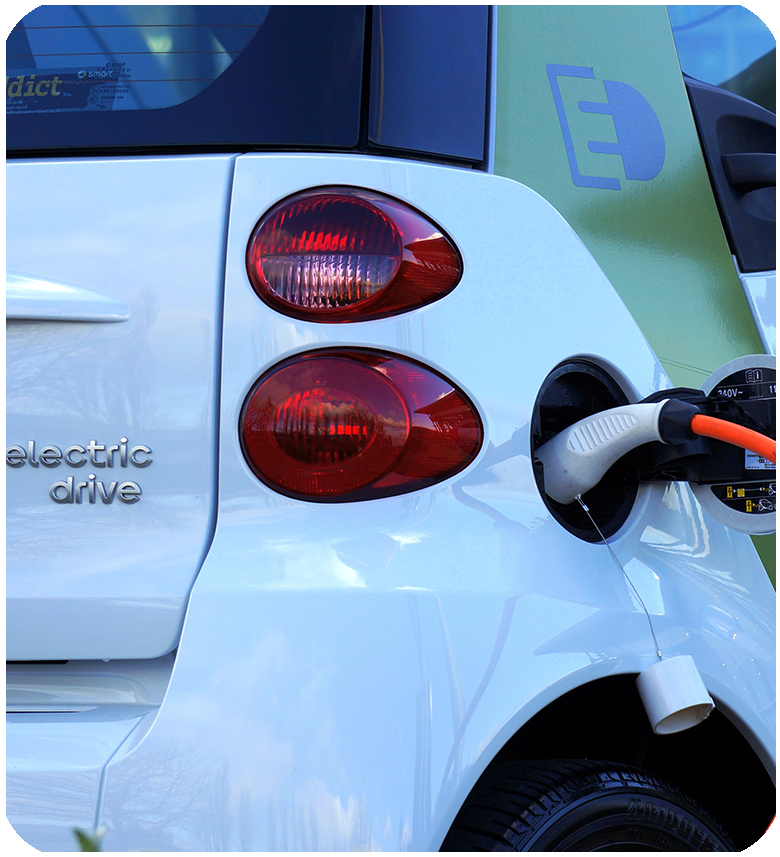 e-Mobility
Supply and assembly of charging stations for electric traction vehicles.
Hai bisogno di una consulenza gratuita?
Projects
---
We deliver our projects with competence and professionalism
Satisfied Customers
---
We provide assistance and advice to each of our customers.
Partner
---
We make agreements with global partners to always guarantee the highest quality.
DON'T MISS THE NEWS
Subscribe to the newsletter