Free Life selects high quality technology and products from all over the world, of which it guarantees performance, reliability and technological innovation.
We are a company founded in 2008, young but with a solid foundation of experience and always attracted to the world of technology applied to saving and energy efficiency.
In our path we have gained professional skills in many fields including photovoltaic energy, wind energy, cogeneration energy and LED technology.
For us it means tackling each project through a study of the technology and the reference market, as well as continuous updating on the developments of the reference technologies.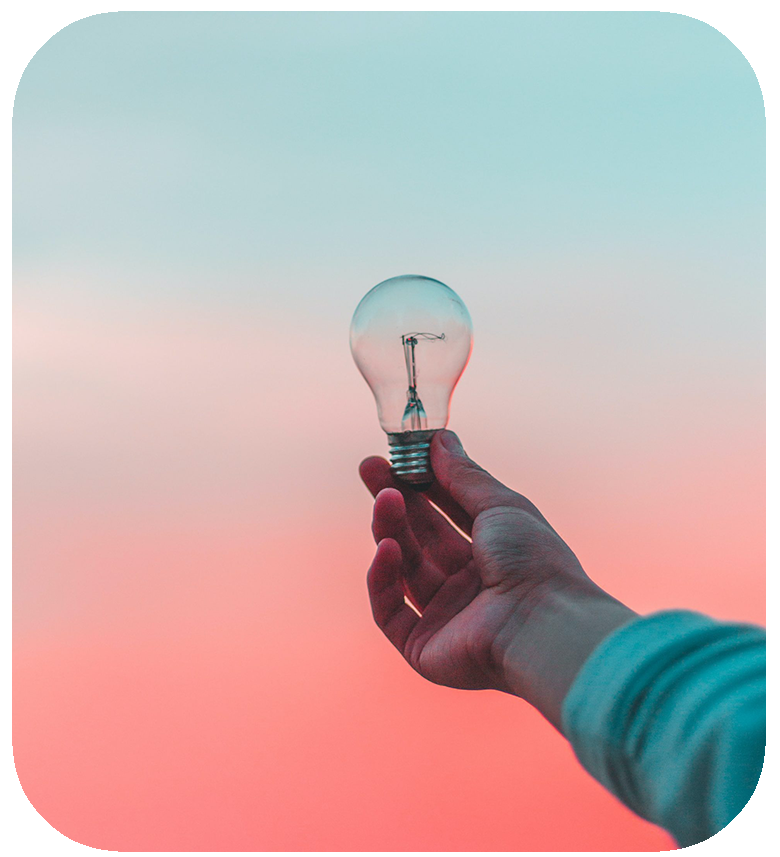 —

Why Us
The tailor-made
solution for you.
Design and construction of LED systems.
Design, research and construction of photovoltaic systems.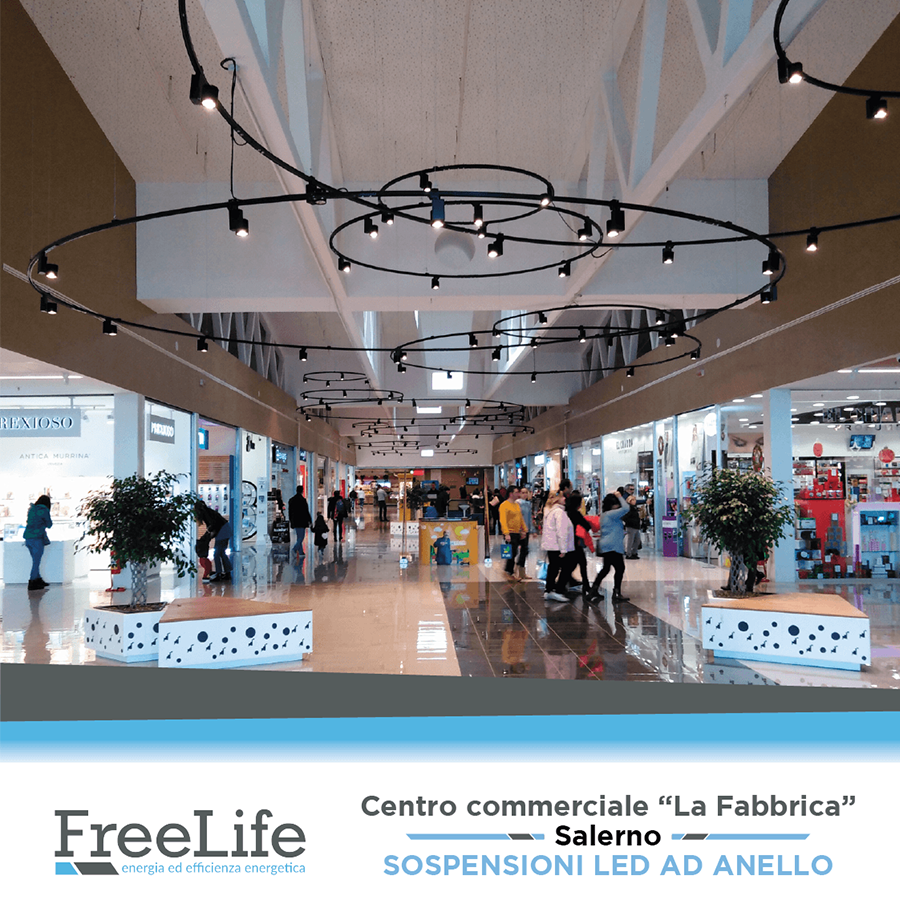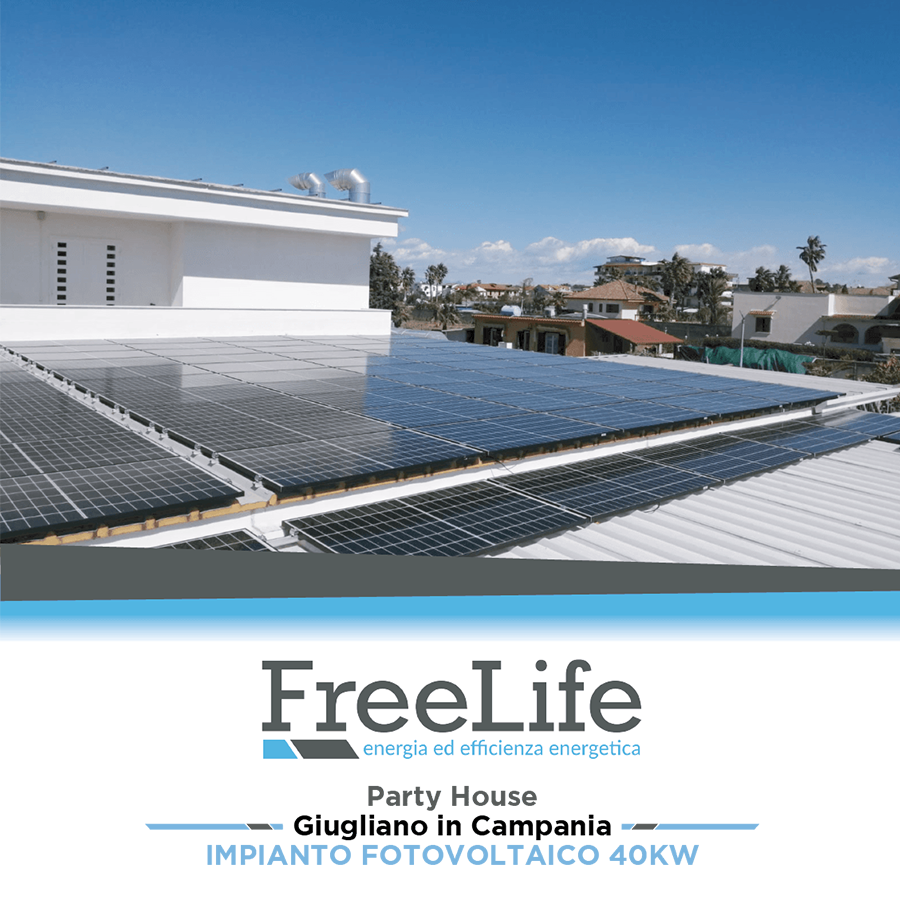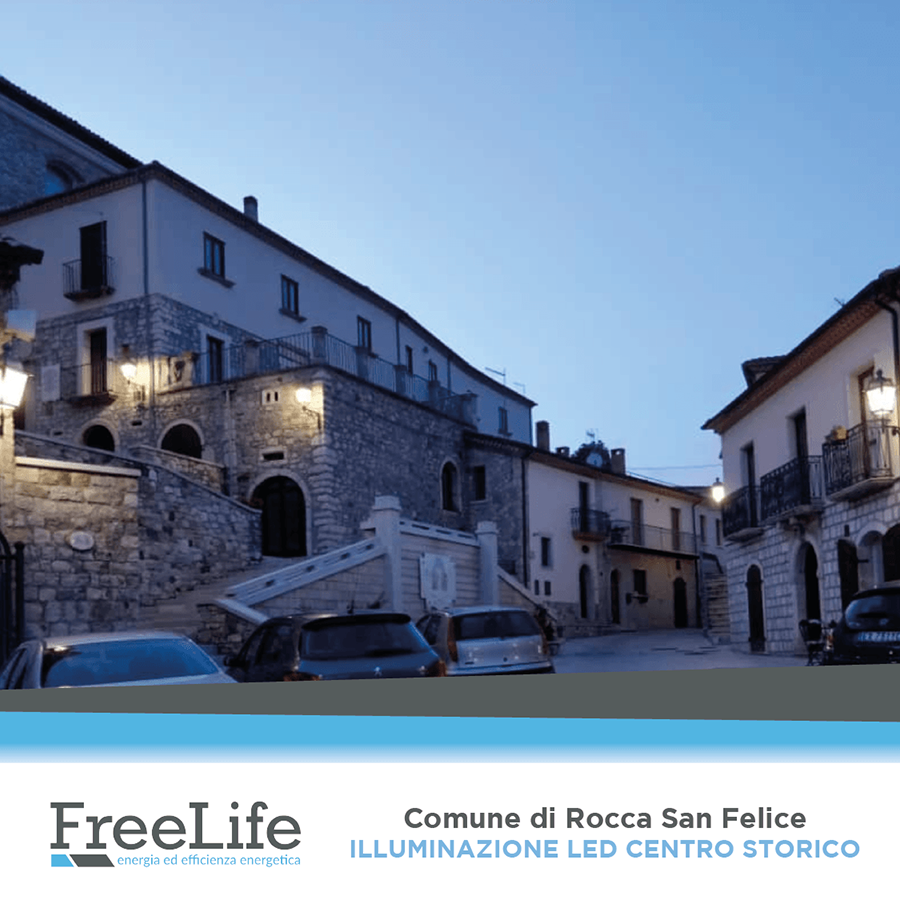 Do you need a free consultation?
Contact Us!